Nazareth & Sea of Galilee
Tour Program:
We begin our tour by traveling North along the coastal way parallel to the Mediterranean passing the cities of Herzliya, Natanya and Hedera, we turn to the East drive through the Yzrael Valley also known as Valley of Armageddon (Revelations 16:6), from here we will see Megiddo. Our way continue towards Nazareth there we will visit Mt. of Precipitation (Luke 4:28-30). an overview on the Valley and Mt Tabor.
In Nazareth our main visit will be to the Church of Annunciation which was build on the place where Gabriel appeared to Mary and announced her she would soon carry a baby (Luke 1:26). Next we visit the Church of Saint Joseph where Jesus' father, Joseph had his carpentry work shop.
We leave Nazareth and drive to the Sea of Galilee on the passing on the way Cana where Jesus did his first miracle and turned water into wine. (John 2:1-12). We visit Capernaum on the shore of Sea of Galilee. In Capernaum we will see the house of Peter and the Church of the Multiplication at Tabha. (Mark 6:30-44)
We drive along the the Sea of Galilee where Jesus calmed the sea and walked on the water. (Mark 4:35-41), 6:45-52), on the other side of the Sea of Galilee we can see the Golan Heights above the Lake giving the lake a nice a and relaxing view. we  drive through city of Tiberius (Tiberius was build more than 2000 years ago named after the Roman emperor Tiberius).
We reach the south part of the Sea of Galilee the place Jordan River flows out of the Sea of Galilee and where Jesus was baptized. Here one may be able to participate in a baptismal ceremony in the same place Jesus did 2000 years ago. (Mark 1:9-11)
We start our way back to Tel Aviv and on the way we can see Mt. Tabor where the Transfiguration took place. (Matthew 17:1-9)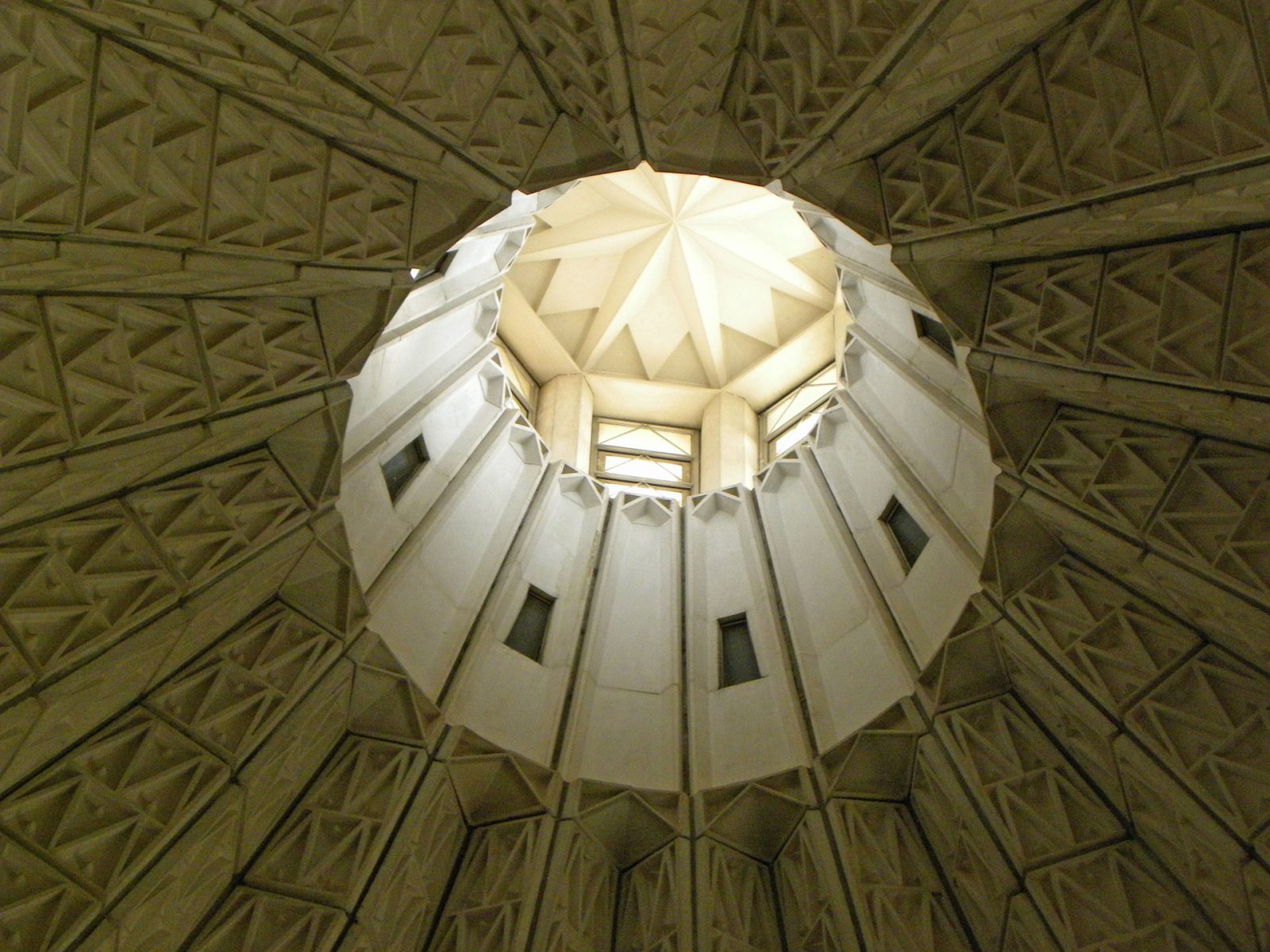 Package includes:
✓Licensed Guide.
✓Program as in the below.
✓Transportation with an AC touristic Coach.
✓Entrance Fees .
✓Pilgrim Certification .
Package does not include:
–Personal Health Insurance
–Tips to service provides
–Entry Visa