Tour Program:
Following Herod's death the mountain top was the last outpost of Jewish zealots when the Romans tried to rid the land of Jews. The Jewish zealots maintained their position for three years before the Romans finally managed to scale Masada using a ramp built by slaves. The 960 Jews didn't wait for the Romans to successfully reach the summit, instead they killed themselves becoming religious martyrs. Shortly afterwards the Second Temple in Jerusalem was destroyed in 70CE.
It was on Masada that the first parchment from this era was discovered in an Israeli archaeological excavation.  On the parchment was the prophesy of Ezekiel "…I will take the children of Israeli from among the nations…and bring them into their own land…" (Ezekiel 37).
Heading back to the Dead Sea we pass the desert oasis of Ein Gedi where there is lush foliage and hidden waterfalls and where David hid from angry King Saul. We also pass by Qumran were the 2,000 year old Dead Sea scrolls were discovered in a number of hillside caves.
To end off a perfect day we stop at the Dead Sea, the lowest point on Earth and a contender for the title of one of the Seven Wonders of the World. People come from across the globe to enjoy the therapeutic mineral rich waters. And don't worry if you don't know how to swim, the high salt content will keep you afloat.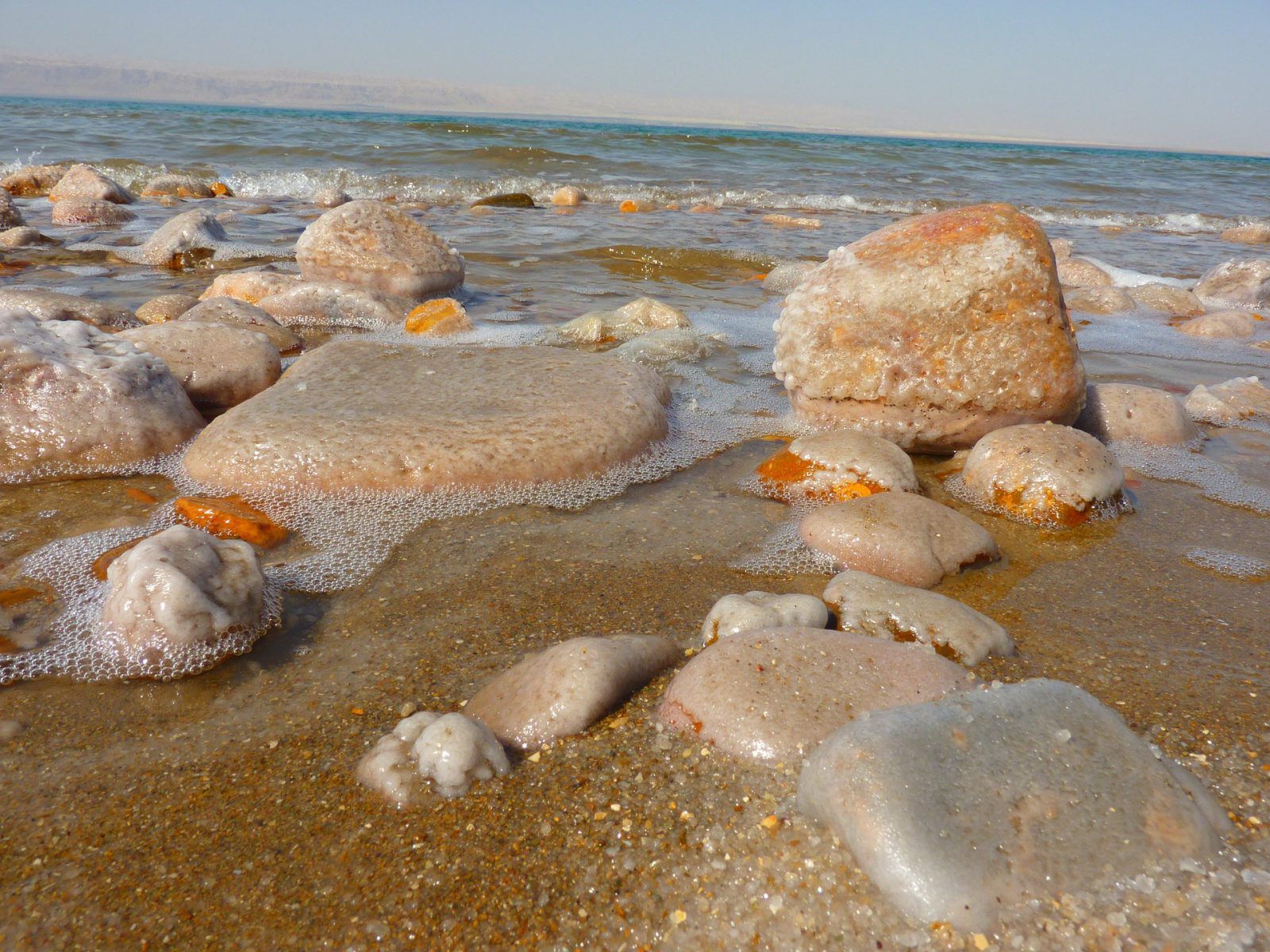 Package includes:
✓Licensed Guide.
✓Program as in the below.
✓Transportation with an AC touristic Coach.
✓Entrance Fees .
✓Pilgrim Certification .
Package does not include:
–Personal Health Insurance
–Tips to service provides
–Entry Visa