Dead Sea SPA
Tour Program:
On our journey south of Jerusalem we see the Inn of the Good Samaritan, then as we descend even further we stop at the mark indicating that we are now going below sea level. We have a clear view of Jericho in the distance, where Jesus cured the blind and where Joshua and his troops caused the great city walls to fall (Joshua 6).
At 400 meters below sea level we reach the lowest point on Earth, the Dead Sea. For thousands of years people, including Cleopatra, have known the therapeutic powers of this area and the sea itself. Being further from the sun than any other point on Earth, the harmful sun rays are filtered out making it safe for those suffering from skin ailments to expose their skin and enjoy some of the suns more positive qualities. The air is dry and non-allergenic meaning that your body is enjoying the benefits of the Dead Sea internally as you inhale the revitalizing air. Then there is the black mud, nature's natural facial and body mask. We have the opportunity to smother some of this mineral rich mud onto our skin and benefit from its therapeutic qualities.
We can also take a swim in the sea where the highly saline water prohibits any living creature from inhabiting the water, hence the "Dead" Sea. Minerals like magnesium are farmed from these waters and used in medicines and cosmetics around the world.
We spend some time relaxing on the Dead Sea beach and floating in the water while surrounded by the most magnificent views of the cobalt blue water and the Moab Mountains in the distance.
On our return journey back to Jerusalem we pass the Qumran caves where the 2000 year old Dead Sea Scrolls were found.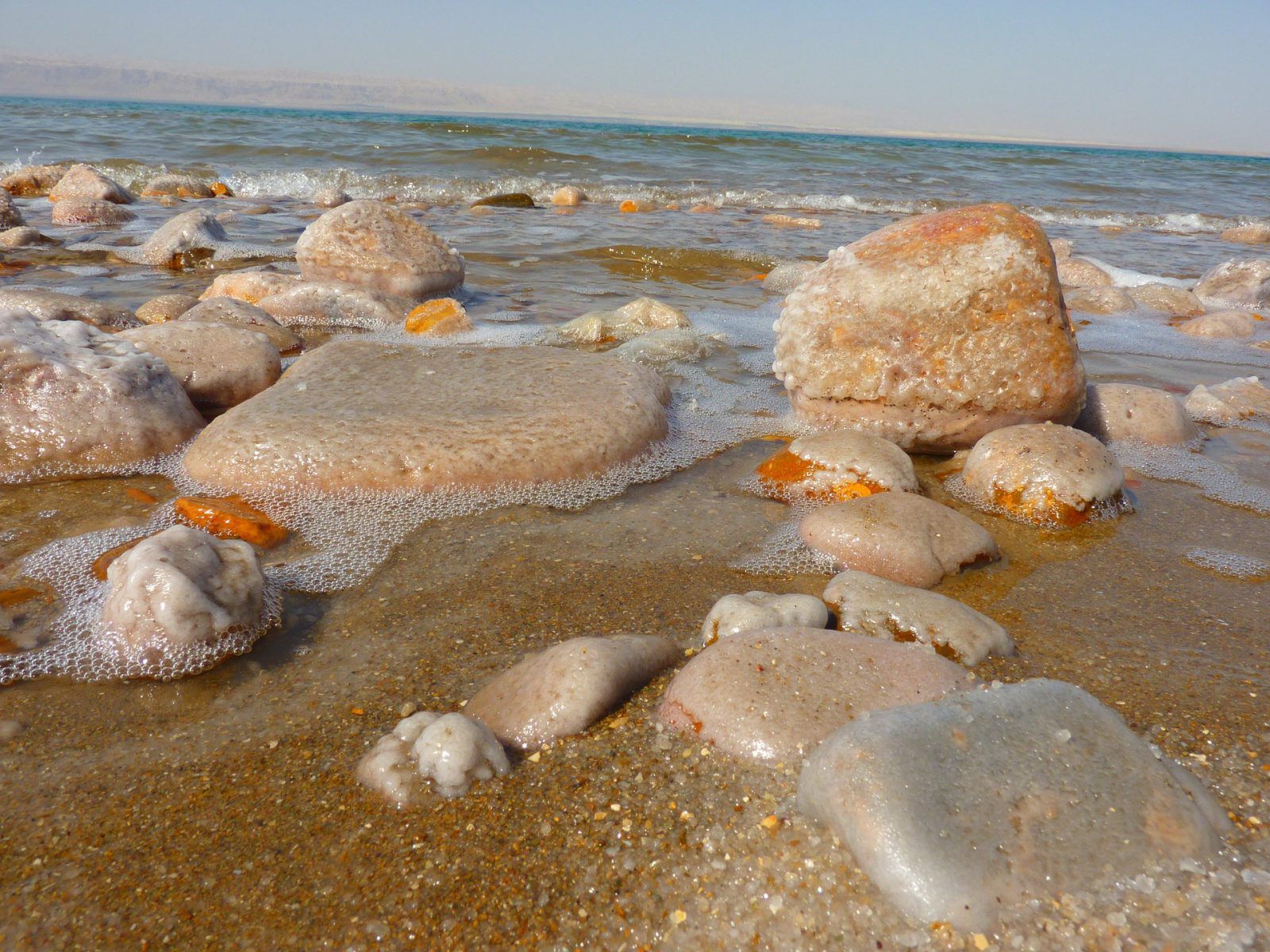 Package includes:
✓Licensed Guide.
✓Program as in the below.
✓Transportation with an AC touristic Coach.
✓Entrance Fees .
✓Pilgrim Certification .
Package does not include:
–Personal Health Insurance
–Tips to service provides
–Entry Visa