The Uniqueness of Israel
Israel, the Holy Land, It is where it all began; the birthplace of Jesus, the land which he took his first steps on, his childhood location, where preform his miracles and created his legacy.
The faith has remained tied to the Holy Land for over 2000 years, and here you can follow the his footsteps and experience the rich spiritual history in same destinations Jesus was walking, living and preaching. On our journey we cover the locations such as Bethlehem, Nazareth and Jerusalem, following the path of where Jesus once walked, as well as additional unique locations such as the Dead Sea.
Main Places we will visit:
Starting our historical journey with Bethlehem, the birthplace of Jesus of Nazareth, the ultimate destination.
Followed by a visit to Nazareth, the childhood home where Jesus grew up, and today it holds the largest Christian church in the Middle East.
We will take a walk in the Jesus Trail, the hiking trail that will take us in Jesus's footsteps along the Galilee, all the way from Nazareth to Capernaum "the town of Jesus".
A visit the World Heritage destination, the Dead Sea, the lowest place on earth (below 400 meters), its famously hyper-saline water makes floating as easy as a pie, and of course the surrounding desert offers many oases and historic sites.
And of course, the famous Jerusalem – The Capital of Israel and the most spiritual location for the Jewish, Christian and Muslims. This city is the perfect combination of the old and the new, where you can see how people remarkably live in a modern city among the beautiful historical buildings. In our journey you will see and touch a 300 years of rich history while walking in the old colourful bazaar and learn about the different cultures that came together in this unique city.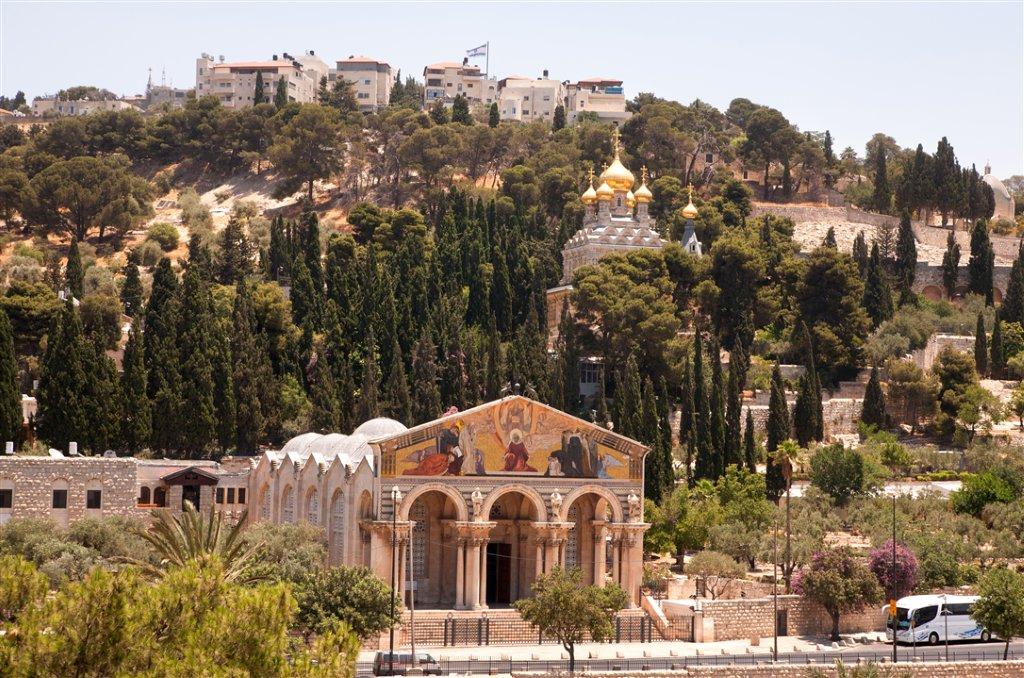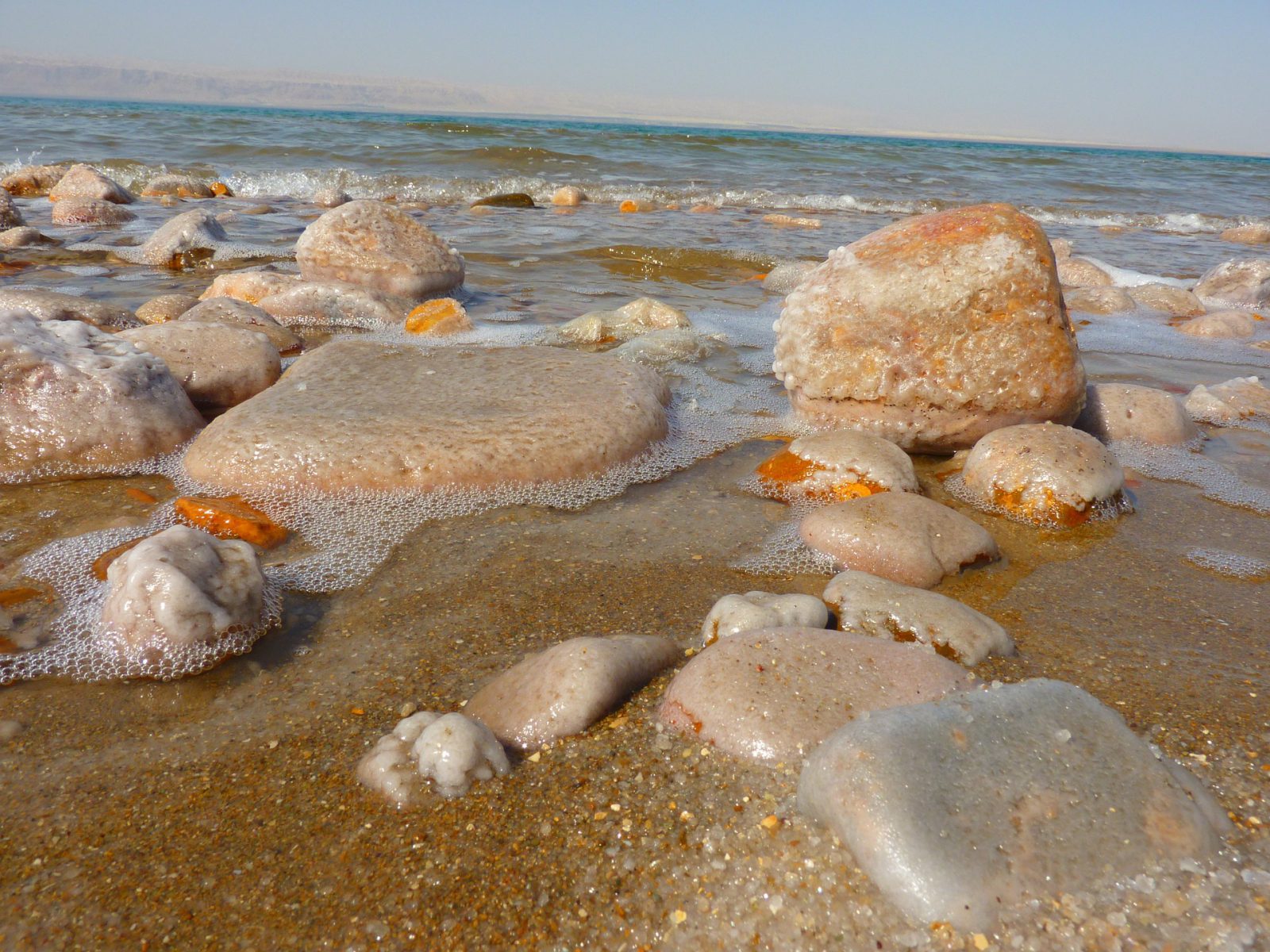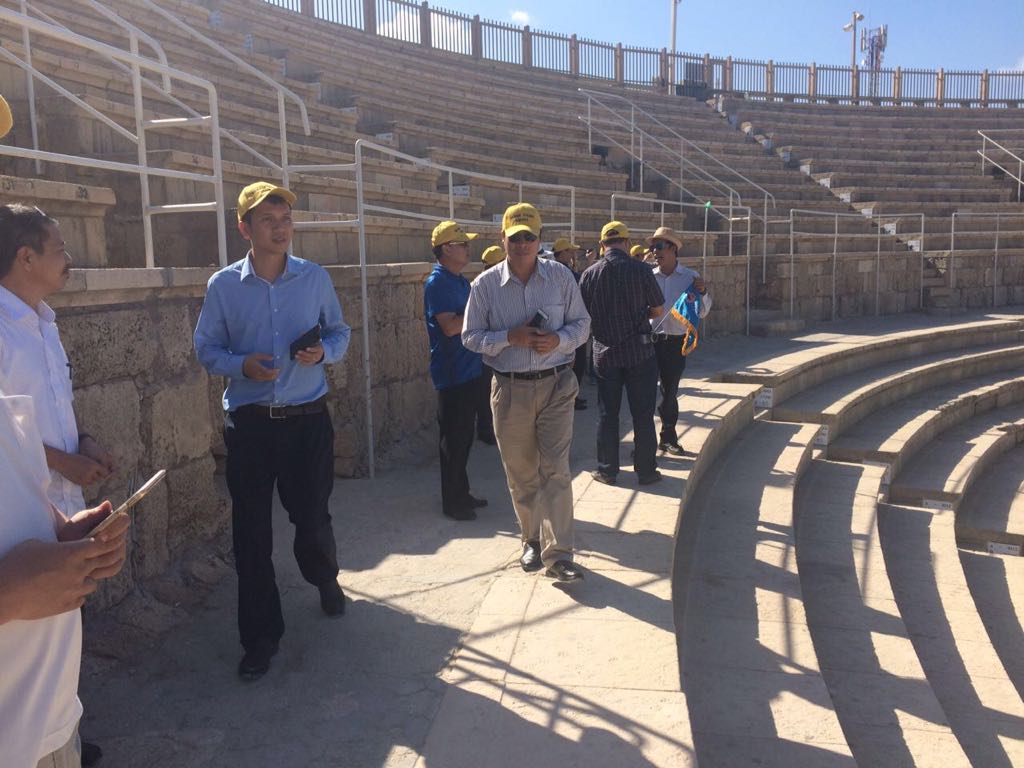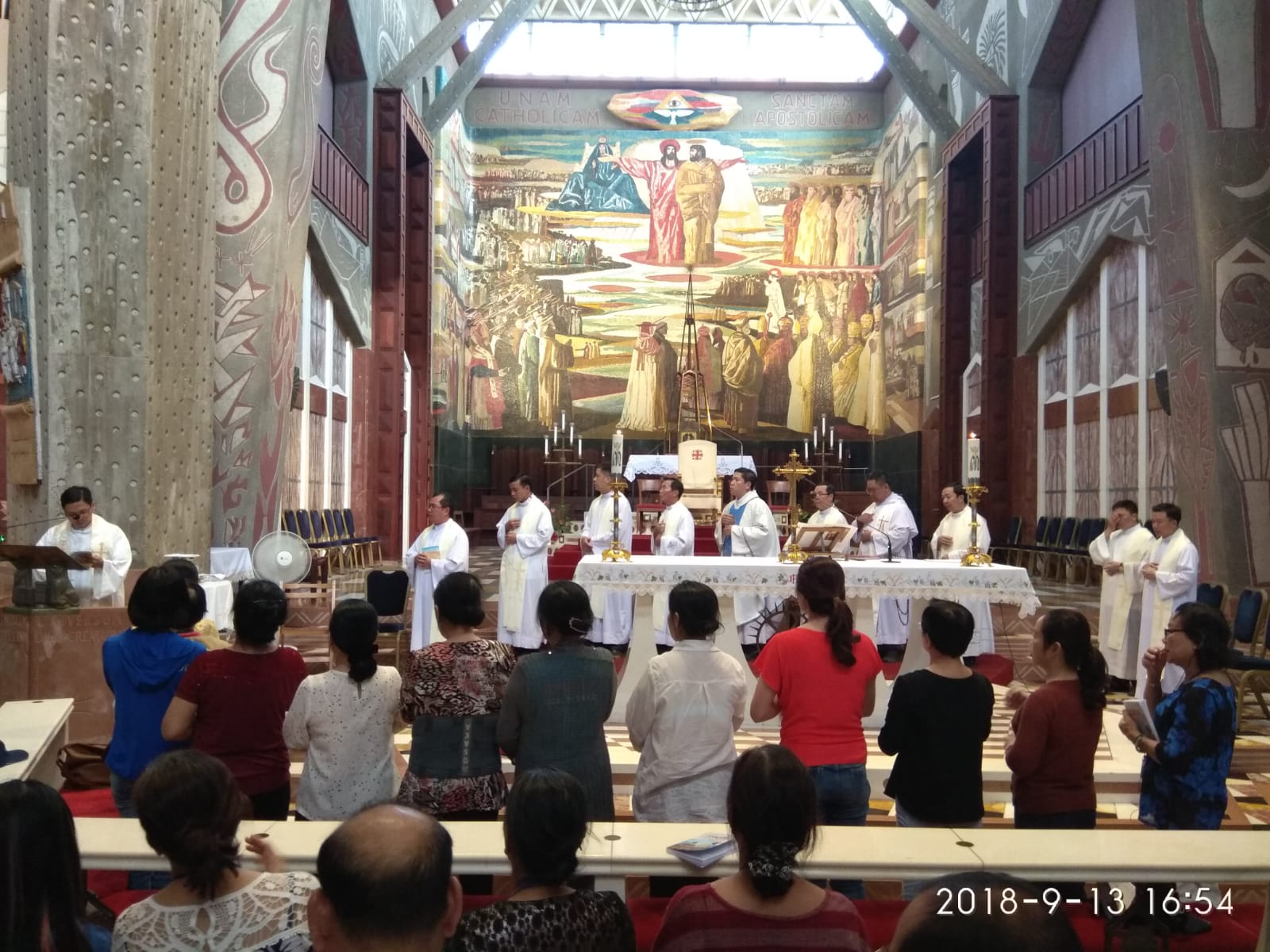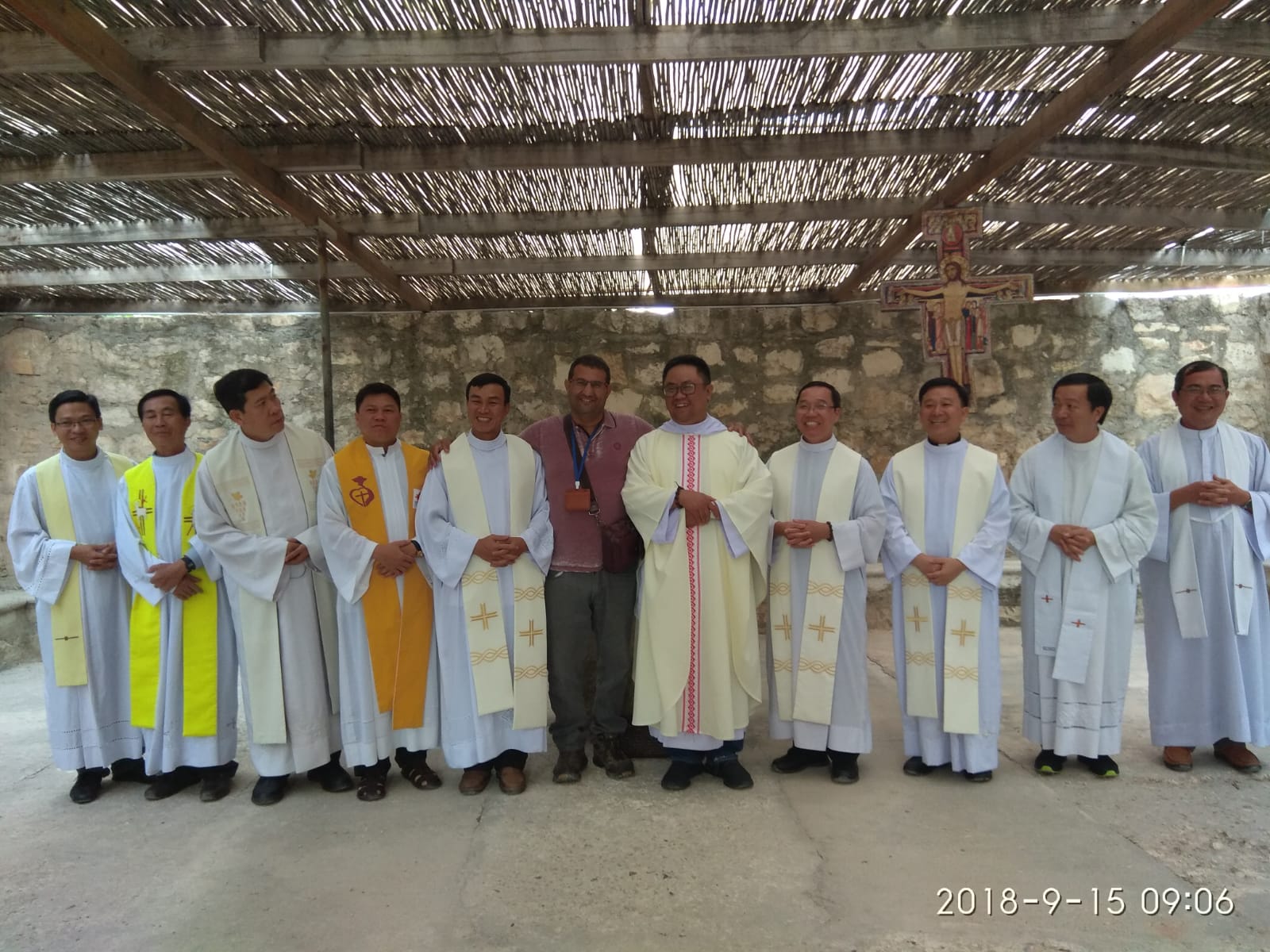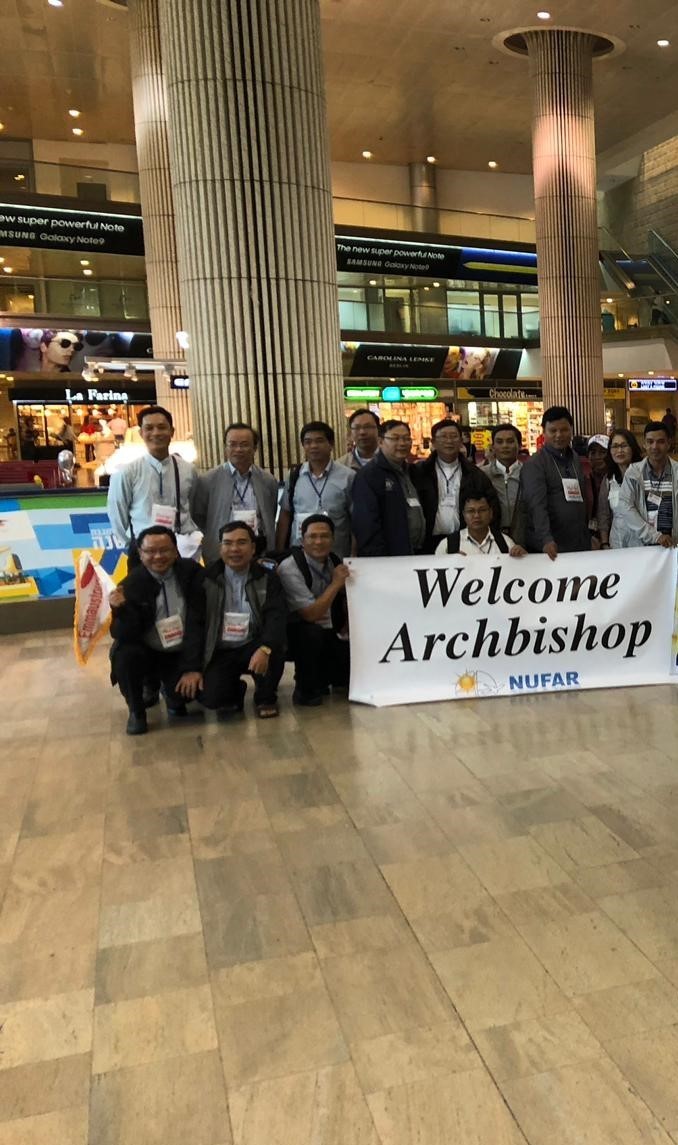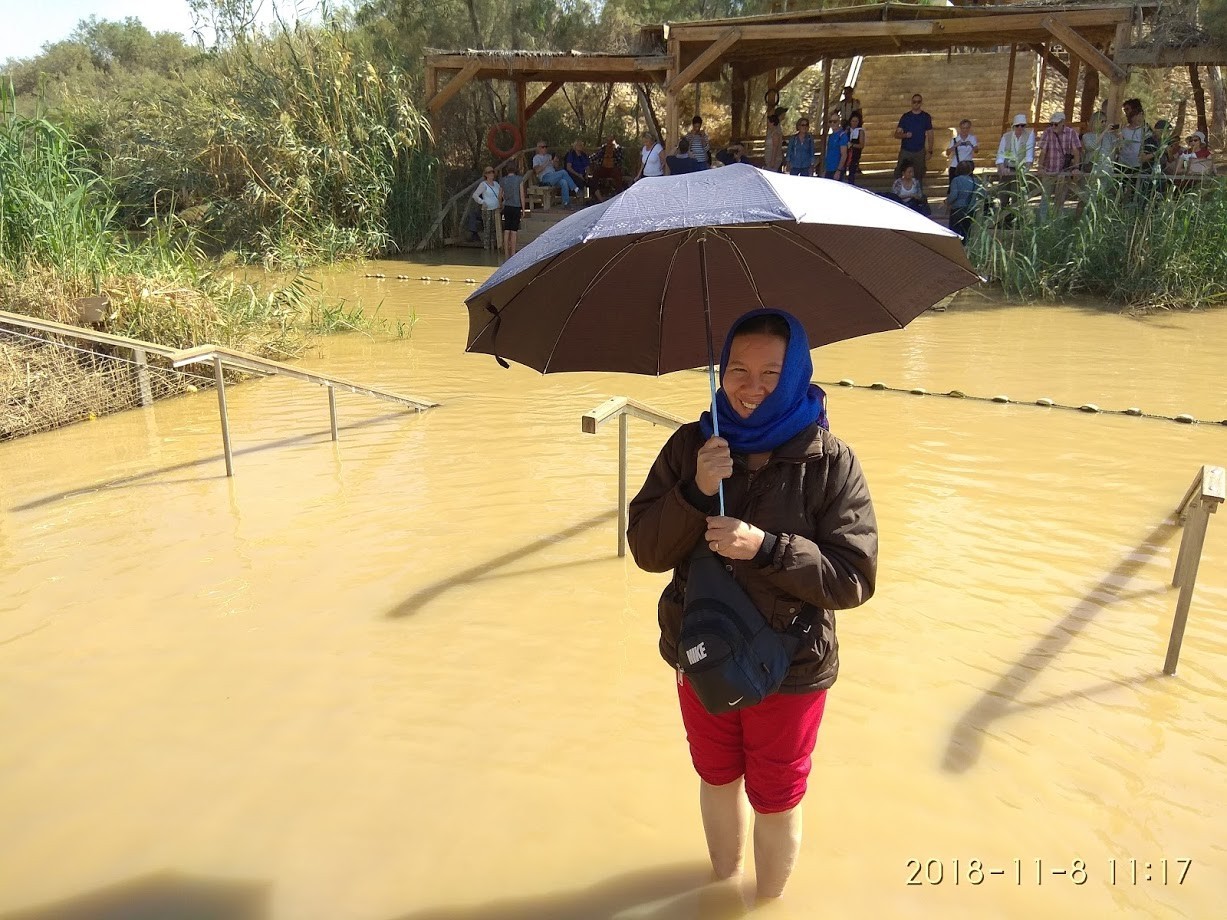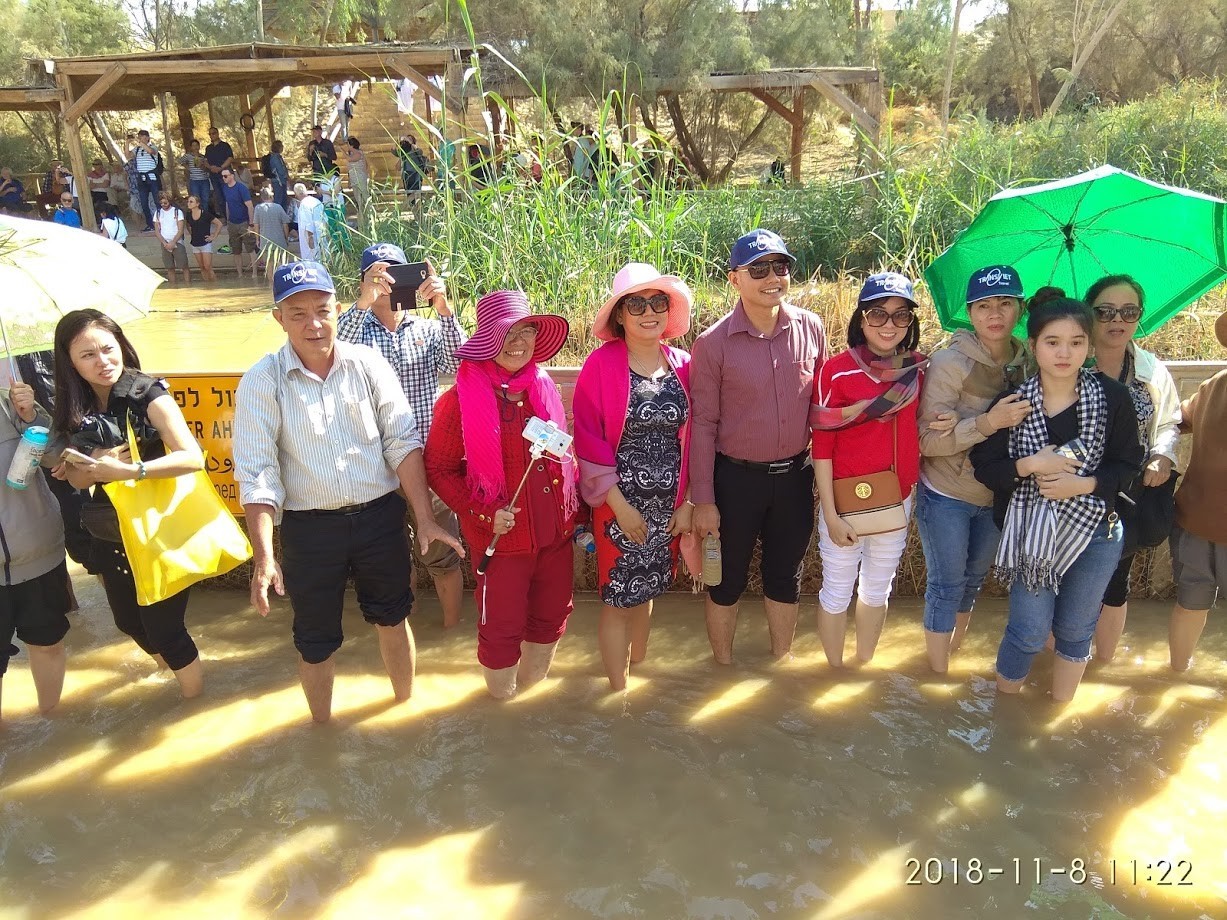 Package includes:
✓Accommodation in hotels on HB basis
✓Licensed Guide
✓Program as in the below.
✓Transportation with an AC touristic Coach
✓Nufar well come kit
✓Entrance Fees
Package does not include:
–International Flight
–Personal Health Insurance
–Tips to service provides
–Entry Visa
7 Days tour in Israel
Day 1 : Arrival - Nazareth

Arrive at Ben Gurion Airport, greetings and welcome. Drive north across the Sharon Plain to the ancient city and port of Caesarea national Park. Continue travel to Carmel Mount visit MUHRAKA, Stela Maris. Cross to Nazareth visit Nazareth Village. Visit Mary' Well, Joseph Work shop, attend a Mass at Basilica of Annunciation. Continue to the town of CANA, where Jesus performed the first miracle to turned water into wine in a poor couple' wedding, visit Wedding Church. Continue to Mt of Tabor visit Church of the Transfiguration. Dinner and overnight in Nazareth or in Tiberius

Day 2: NAZARETH - GALILEE - Mt. BEATITUDES - YARDENIT

Breakfast. Visit Kibbutz Ginosar to see the magnificent display of the wooden Galilee Boat, continue with a boat-ride across the Sea of Galilee. Land near Capernaum to visit the ruins of this village, often called the hometown of Peter, church marking the home of Peter, and dwellings from the time of Jesus.  Next, stop at the nearby Chapel of the Primacy of Peter. Visit Tabha – the site of the miracle of the loaves and fishes took place, with its famous mosaic depicting the two fishes and the five loaves Jesus multiplied. Continue north to the Mount of Beatitudes, with a beautiful view of the Sea of Galilee. After lunch we drive to YARDENIT where the Jordan River flows out of the Sea of Galilee, traditional baptism site. Attend mass one of the church above. Dinner and overnight in Nazareth or Tiberius

Day 3: BANIAS - CAESAREA

After breakfast we drive to the north of Israel to visit Banias – Caesarea Philippi, then we will climb to the Golan Heights for an overview on the Hula Valley and drive through the Golan back to Mount Tabor; Mass in the Basilica of Transfiguration.

Dinner and overnight in Sea of Galilee / Nazareth

Day 4: NAZARETH - BETHLEHEM - JERUSALEM

Breakfast, we drive to Jerusalem via the Jordan Valley, overview on Jericho and drive up to the Mount of Olives,  enjoy the most magnificent views in the world: ancient Jerusalem. Visit church of Pater Noster, where the prayer "Our Father" is inscribed in dozens of languages, Church of St Anne.  Check in hotel. Proceed to BETHLEHEM, the birthplace of Jesus.  Visit the Church of Nativity built on the place where Jesus was born. Operate a Mass. Dinner and overnight in Jerusalem.

Day 5: JERUSALEM

Breakfast, drive up to Zion Mount visit the Church of St. Peter in Gallicantu, visit King David's Tomb, the Room of the Last Supper and the Church of the Dormition – where by Catholic tradition Mary fell in to eternal sleep. Take the "Palm Sunday Walk" down the Mount of Olives in the footsteps of Jesus. On the way, stop at Dominus Flevit Church (The Lord Wept), marking the site of Jesus' weeping over the city.  Enter the Old City via Lion's Gate, Via Dolorosa, and the Way of Sorrows, which tradition says Jesus went with the cross to Calvary. Arrive to the Church of the Holy Sepulcher. . Attend a local mass. Walk through colourful bazaars up to Temple Mount visit Dom of the Rocks, Western Wall Jewish Quarter… Visit the Church of Ascension, marking the place where Jesus ascended to Heaven. Dinner and overnight in Jerusalem.

Day 6 - JERUSALEM-JERICHO-DEAD SEA-QUMRAN

Breakfast, depart to visit Bethany, the home town of Mary, Marten and Lazaro's Continue to Jericho city, take a cable cap to Temptation Mount, drive to  QUMRAN, where the Dead Sea Scrolls were discovered. Enjoy a healthful and relaxing dip in the Dead Sea, the lowest, saltiest body of water on earth, before returning to Jerusalem. Dinner and overnight in Jerusalem.

Day 7: NEW JERUSALEM - DEPARTURE

Breakfast, then proceed to Ein Karem. Visit John the Baptist church and the Church of the Visitation. Visit the Mary's Tomb and Church.,  the New City,  visit Yad Vashem Holocaust Memorial, the Knesset open for visits on Sundays and Thursdays) and the beautifully designed Supreme Court building. At the nearby Israel Museum, among many other fascinating exhibits you can discover the mysteries of the Dead Sea Scrolls at the Shrine of the Book and see the 1:50 scale Model of Jerusalem from Second Temple times.
Transfer to Tel Aviv for a lunch then shopping at a biggest mall in Tel Aviv, Farewell dinner before transfer to airport for flight home.

Day 8: The Massada & Dead Sea

Today we will drive to the lowest point on earth to the Dead Sea, we will visit the site of the Qumran Caves where the Dead Sea Scrolls were discovered. Our next stop to visit will be Masada. Here we ascend by cable car to visit the hilltop ruins of this magnificent fortress and hear the chilling tale of its brave inhabitants.  Afterwards, we will continue to the shore of the Dead Sea. Nearly 1,300 feet (420 Meters) below sea level, Bring your swimsuit as here we can swim and float on the water